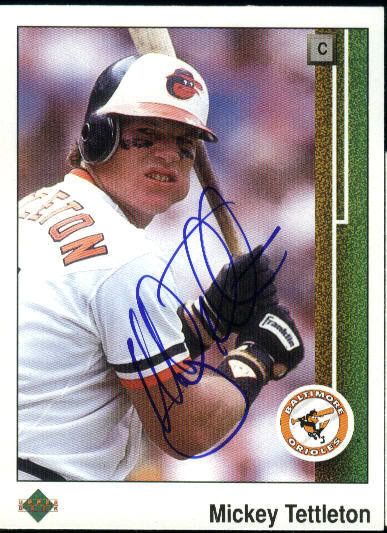 I must say this is one of my favorite cards in my collection and I've always wanted a signed copy. Unfortunately, I have not had any luck TTM with Mickey so I jumped on an auction lot that featured this card. The 1989 Upper Deck always was special to me as it was my birth year. Tettleton on this card reminds me of the Big League Chew cartoon on the packages.
I also added a few upgrades and a new auto to my O's collection with this auction. The upgrades come way of Dave Borkowski, which replaces a Tigers card: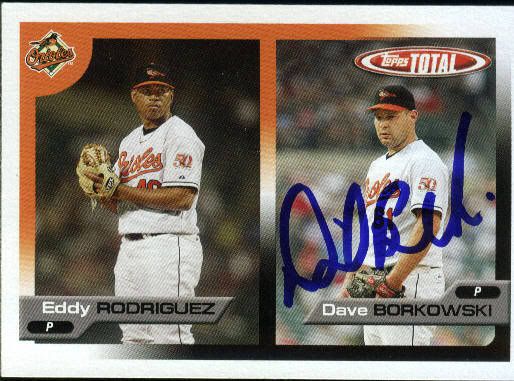 Steve Kline, which replaces a blank Orioles postcard I had signed at the 2011 South Atlantic League All-Star game, where Steve was the pitching coach for the Northern Division.
And a new addition of Shane Turner. Turner was drafted by the Yankees but traded to the Phillies with another former O, Keith Hughes. He made his debut for the Phillies in 1988 and later played for the Black & Orange in 1991. After his playing career, Turner had a managerial career for 10 years. He currently is a instructor for the San Francisco Giants.