Ed Barnowski signed his half of his dual rookie card, it will be sent out to Mr. Haney very soon to complete it!
I was shocked to hear that Tom Underwood had passed away as he had taken the time to sign my request less than a month before he died. It meant a lot that he still took time to honor people's request even though he was ill.
I sent out one of my duplicate Ripken rookies to be signed and Jeff Schneider signed it very quickly. I'm still debating on sending it out to Bob Bonner who hasn't had a success in the past few attempts.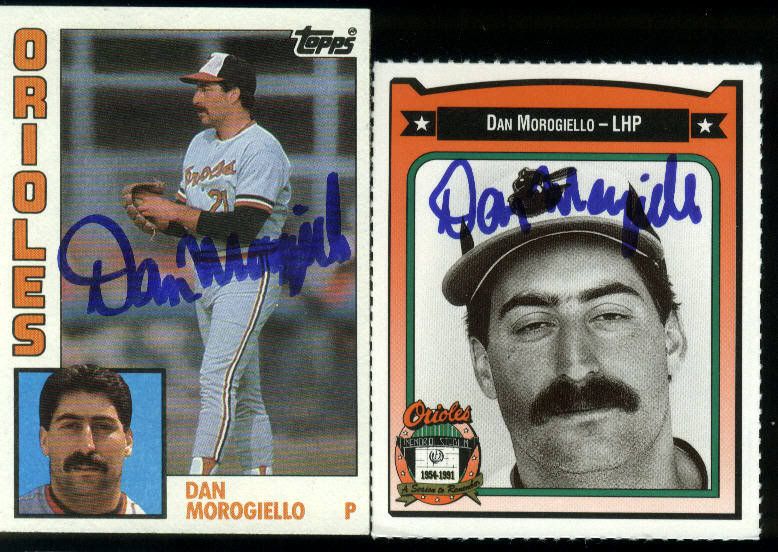 Mr. Harshman added another signed 1958 Topps for my team set!